5th Annual Yardarm Summer Party!
---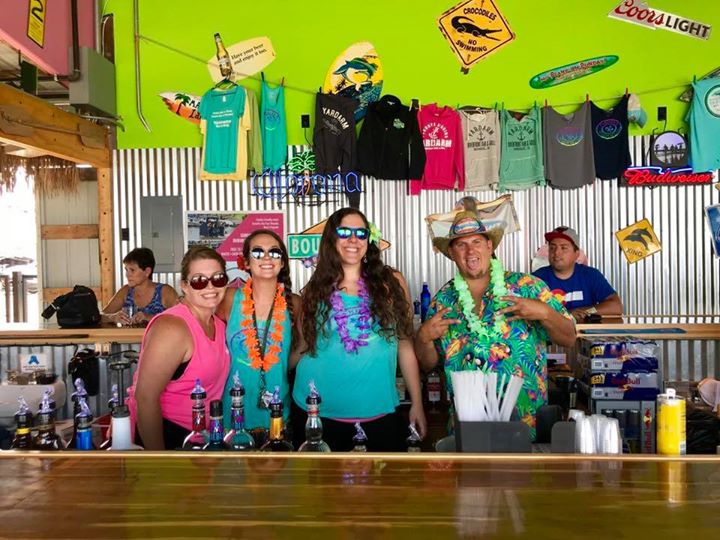 5th Annual Yardarm Summer Party! We built it and YOU COME every year!! We CAN'T WAIT for this DECK PARTY!! Find your "hottest" summer/beachwear and LET'S enjoy SUMMER!
Be sure you RSVP NO to all weddings, birthdays, or graduation parties and RSVP Yes to Yardarm! 😉 Get "sweeping the driveway" or "washing your hair" that day mkay! 🙂
Jimmy Buffet Tribute Band Banana Wind will hit the stage at 2:30 pm followed by Past Curfew – The 80's Experience! Pools, Bud Girls, Games, Great Specials!