Ten Gallon Hat
---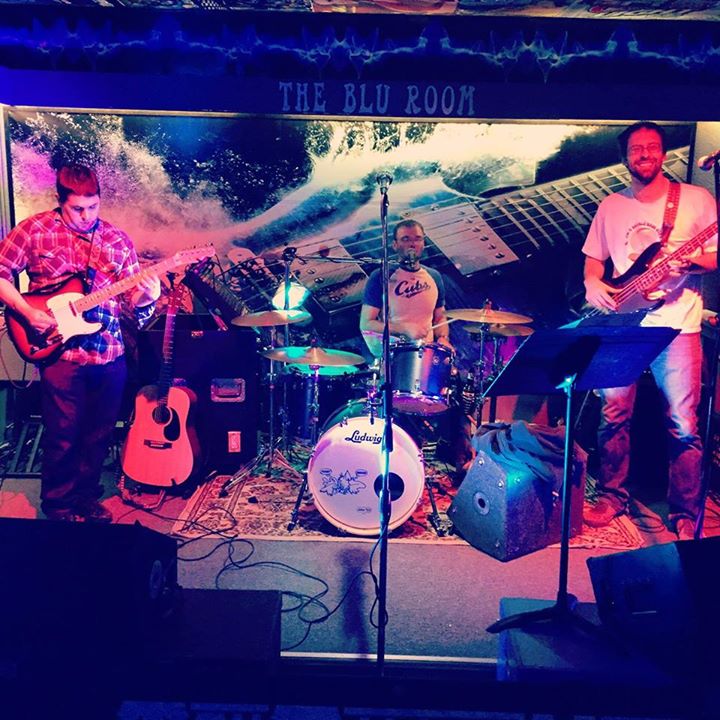 Ten Gallon Hat is a 4-piece country and southern rock band from Jo Daviess County in northwest Illinois. With a combination of boot-stomping country classics, southern rock favorites, modern country, and a bit of the unexpected, TGH is sure to entertain crowds of all types.
The band was formed in 2011 from a group of friends with a diverse musical backgrounds. Having decades worth of combined musical experience playing genres that include acoustic singer-songwriter, classical, jazz, funk, hard rock, rockabilly, and everything in-between, the members set-out to reach back to their musical roots and play the types of music that would have universal appeal. And that's exactly what they've accomplished!
Their carefully selected song list allows the members to showcase their collective abilities in vocal harmonization, rhythm, improvisation, and over-all cleanliness of sound. Featured country artists include: Johnny Cash, Willie Nelson, Waylon Jennings, Alabama, Dwight Yokam, Steve Earle, Garth Brooks, Zac Brown, and Chris Stapleton. And rock/southern rock artists such as: The Eagles, Crosby Stills & Nash, Elvis, the Beatles, the Rolling Stones, Lynard Skynard, C.C.R., Led Zeppelin, and Tom Petty. And this is just the tip of the iceberg! The ever-expanding song list combined with a handful of original tunes ensures that Ten Gallon Hat will have a little something for everyone to enjoy!
Over the years TGH has developed a loyal following in the Tri-State area playing at venues such as public events (fairs, festivals, rodeos, etc.) private events (weddings, parties, etc.) and dozens of the area's favorite watering-holes. They hope to continue entertaining folks for many years to come, while expanding their audience and keeping the most important things in mind: Fun, Friendship, and Music!